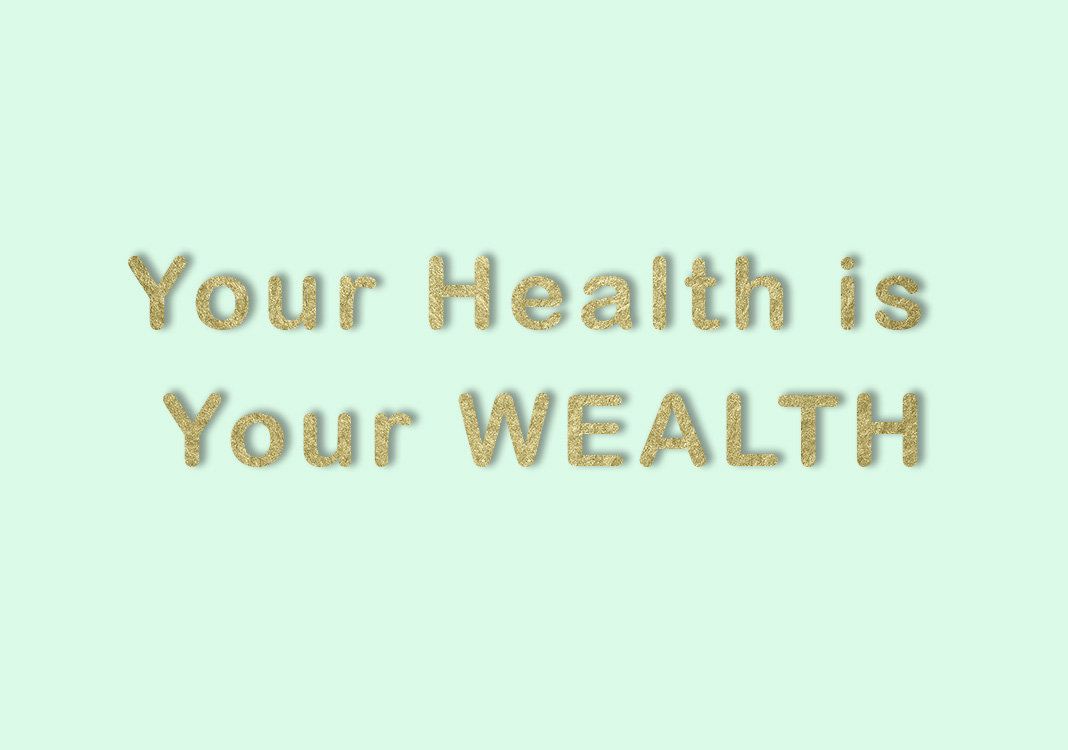 is all about starting your own journey. Discovering yourself and discovering what makes you happy. Sometimes as we get older our priorities change and we see life different!
For me it's been my health. My health has been on the top of my priority list after I got sick! As I got older I realized that without my health I wouldn't be able to enjoy my children, family and life in general! I also started appreciating the simple things in life. Life is too short to live in pain, angry, or sick.
I have learned so much about nutrition within the past 4 years. I was able to heal my body just by eating the right nutrients and taking the right supplements. I don't believe in synthetic medicine, I believe in holistic remedies. For this reason I want to share with you the products, herbs, and organic supplements that have changed my life. I was able to balance my hormones, improve my vision, heal my gut, increase my energy level and more. I am also huge on finding the perfect product (products that actually work) and I have a list to share with you! I love beauty products, and natural facial masks are always a must!
I will post new information every two weeks. I am excited and hope I can help some of you! Thanks for stopping by! xoxo